GI Family Radio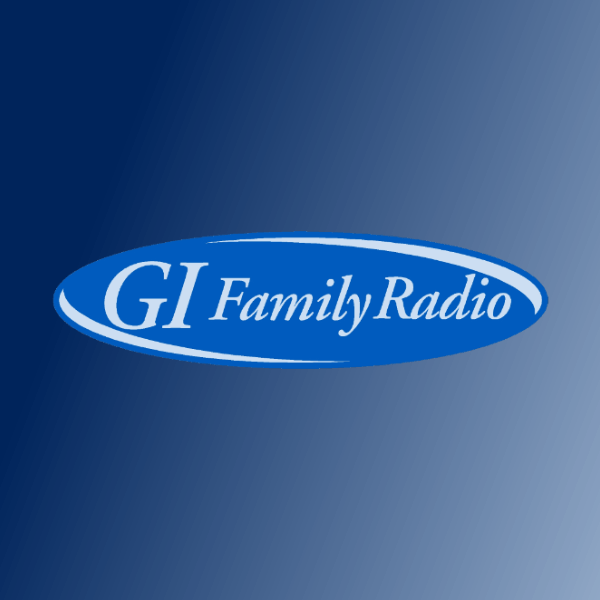 https://gifamilyradio.com/
GI Family Radio's website is one of the largest we manage. There are so many layers to this site. It's not just one website but 12 websites. With 11 different radio stations, each has its unique domain name and its unique content. While simultaneously sharing content with like radio stations formats or content from the market. We develop the site to make it simple for the employees to edit all the sites from one editing portal. Regarding SEO, having twelve different websites in one created a unique challenge. But for the first time, each station's website is seen as an individual site on the search engines.
We also built an employee-only portal within the website. This portal is not seen by the public and is behind a secure zone. Initially, this employee portal was designed as a communications tool between the On-Air and Sales staff. Over time the portal has grown and now is a tool every employee uses in their daily work.
We have a list of future improvements and functions we will be adding to this website.
Main Issues
Content Control
SEO
Multiple Stations
Multiple Markets
Project Goals
Create a Simple Content Editing
Create an Employee Portal for Communications
Fix SEO
Services Provided
Website Design & Development
Google Workspace
Key Website Functions
Multi Function Employee Portal
User Interaction Points